Interior Photographs of Famous Opera Houses
Beautiful work of photography from the photographer David Leventi. His photographs have been widely published in Culture + Travel, Vanity Fair. Current project of David Leventi, titled Bjoerling Larynx, records the interiors of world-famous opera houses. Photographed with a large-format view camera, this body of work is architecturally meticulous. The large prints historically document these national landmarks, capturing rows of velvet seats, ornate private boxes, chandeliers and gilt decorations in incredible detail.
1. Curtain Palais Garnier, Paris, France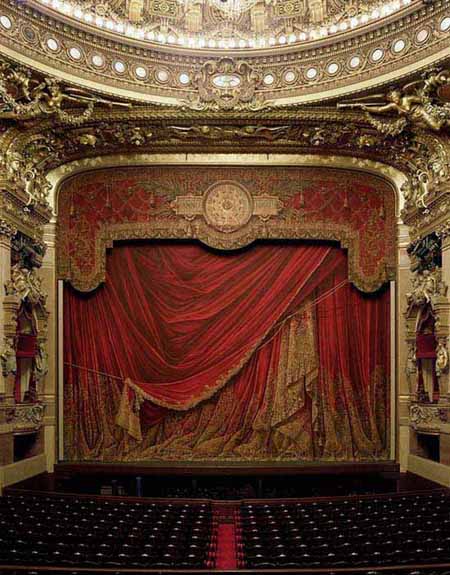 2. Estates Theatre, Prague, Czech Republic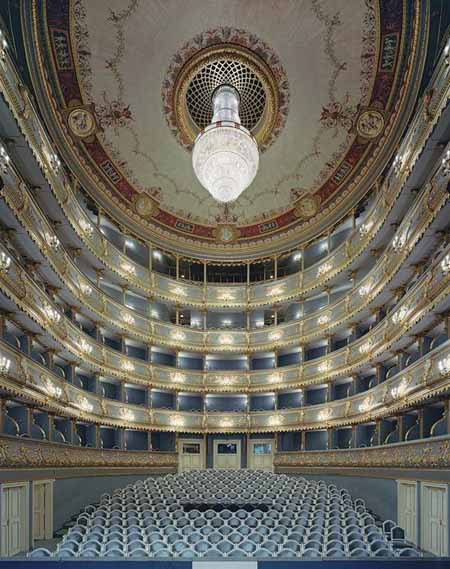 3. Margravial Opera House, Bayreuth, Germany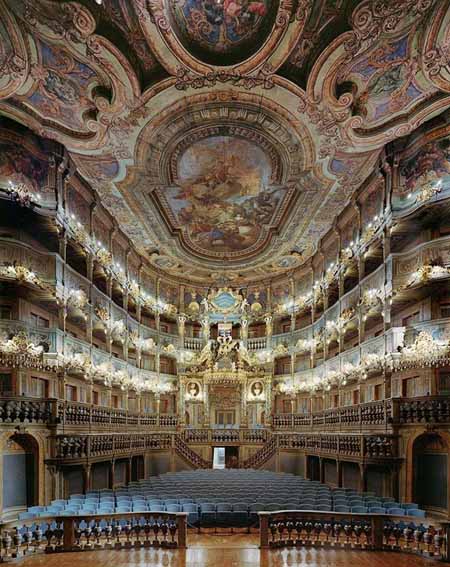 4. Cuvillies Theatre, Munich, Germany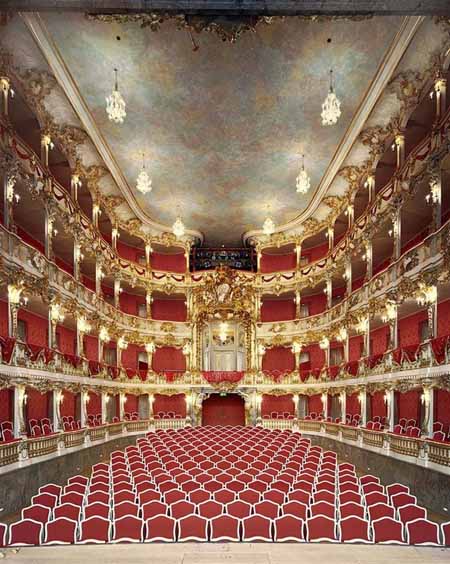 5. Palau de Musica Catalana, Barcelona, Spain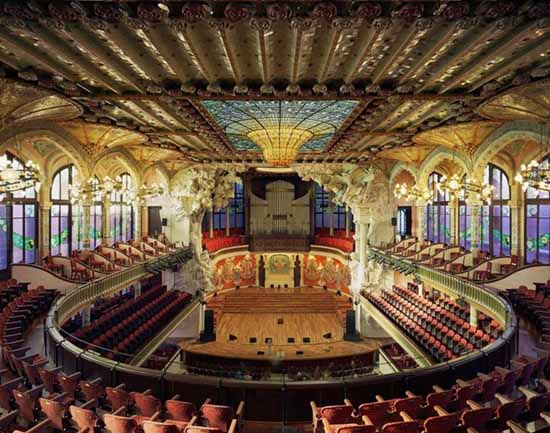 6. Opera de Monte Carlo, Monte Carlo, Monaco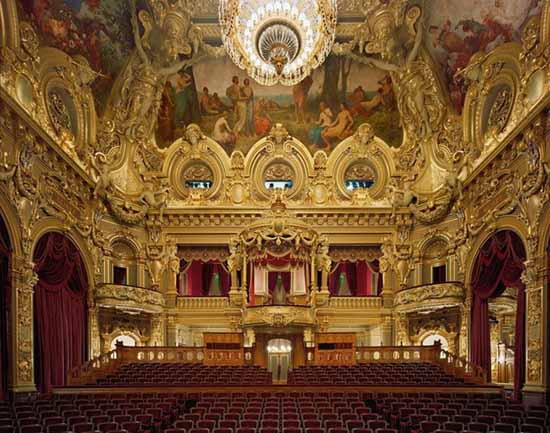 7. Bavarian State Opera, Munich, Germany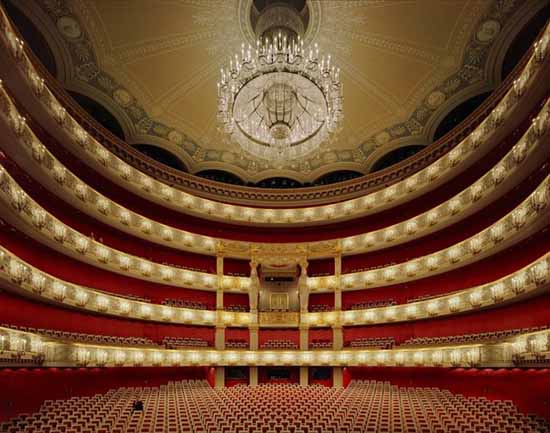 8. Amargosa Opera House, Death Valley Junction, California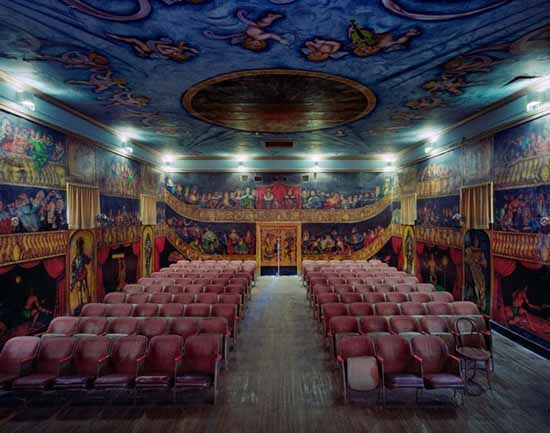 9. Hungarian State Opera House, Budapest, Hungary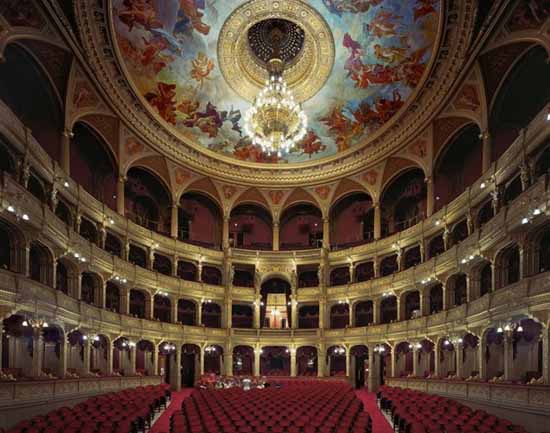 10. Civic Opera House, Chicago, illinois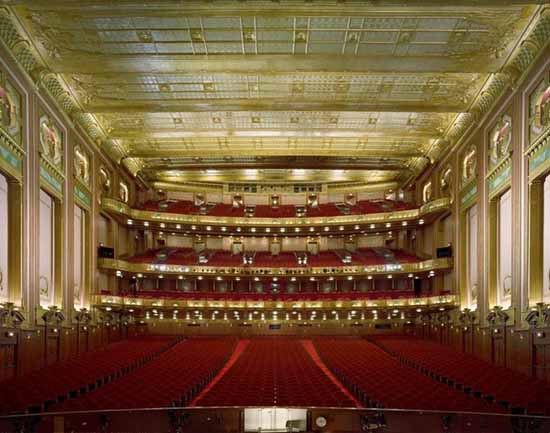 11. Drottningholm Palace Theatre, Stockholm, Sweden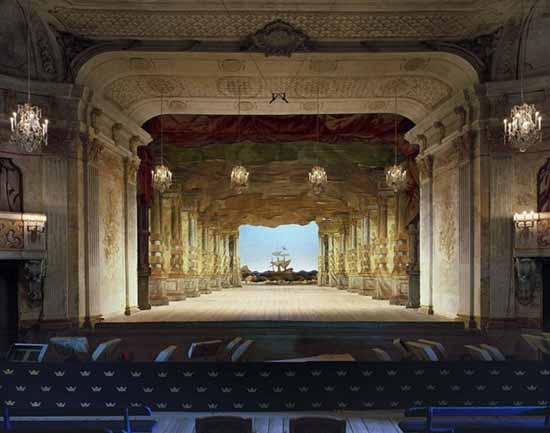 12. Royal Opera House, Covent Garden, London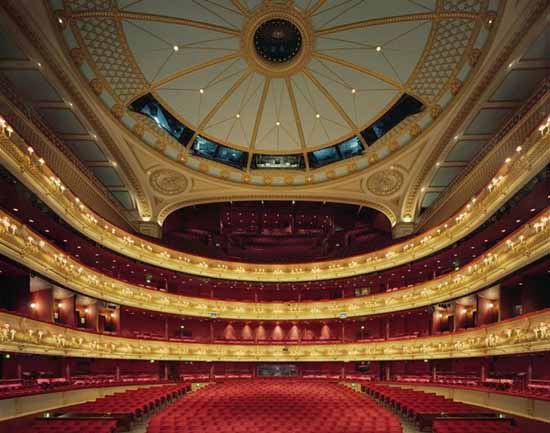 13. Teatro Amazonas, Manaus, Brazil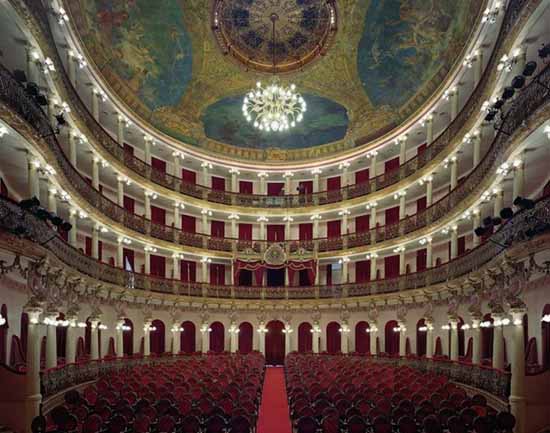 14. La Scala, Milan, Italy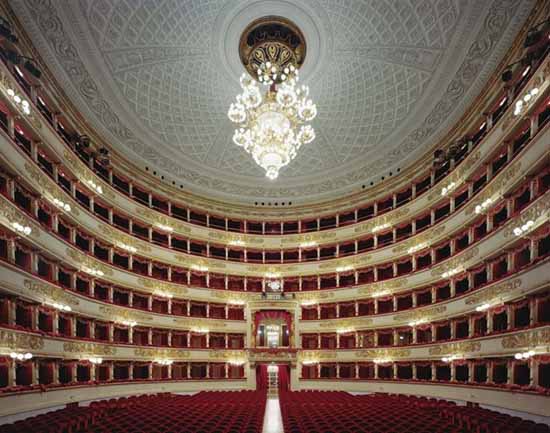 15. Teatro di San Carlo, Naples, Italy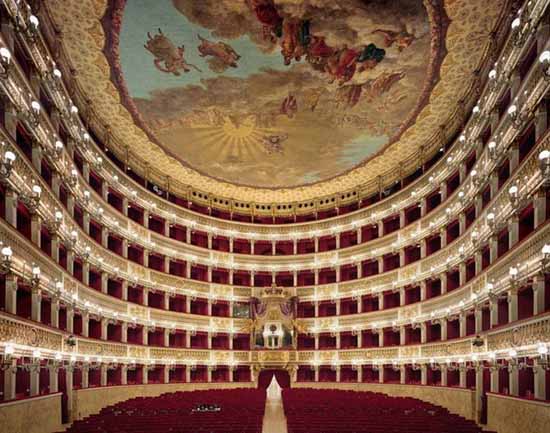 16. Metropolitan Opera House, New York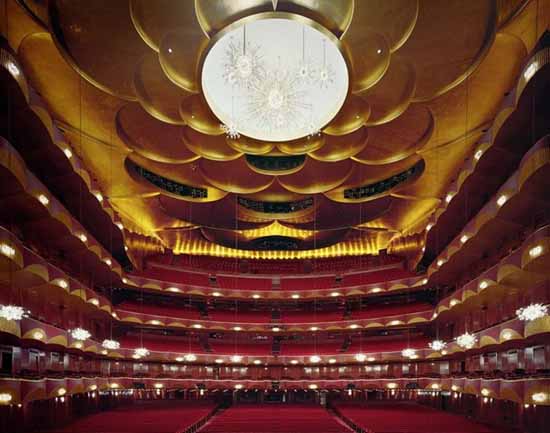 17. Oslo Opera House, Oslo, Norway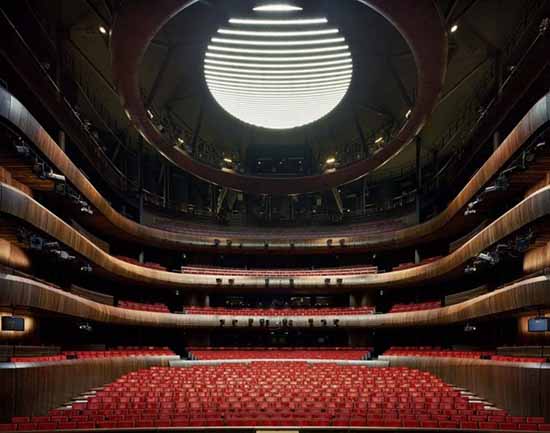 18. Palais Garnier, Paris, France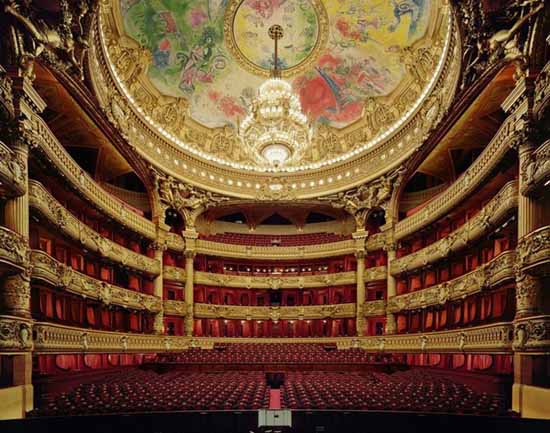 19. Romanian Athenaeum, Bucharest, Romania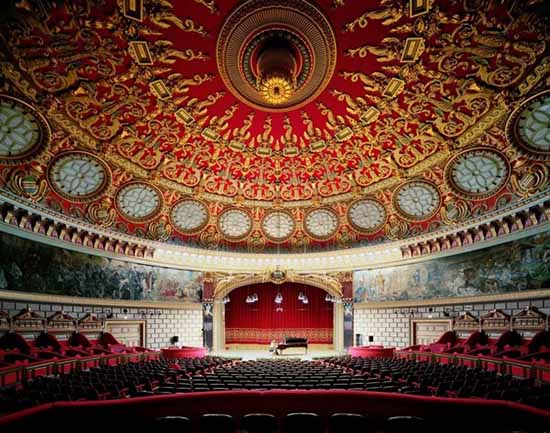 20. Mariinsky Theatre, Saint Petersburg, Russia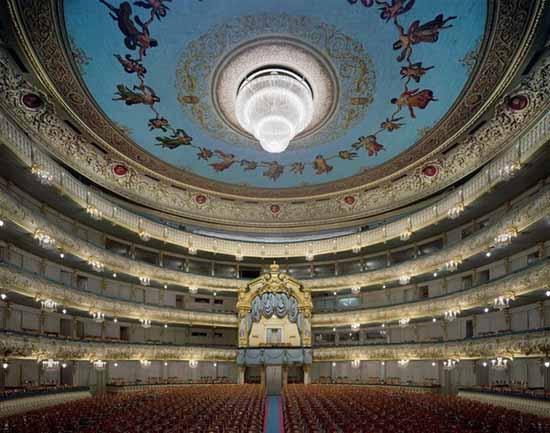 21. Mikhailovsky Theatre, Saint Petersburg, Russia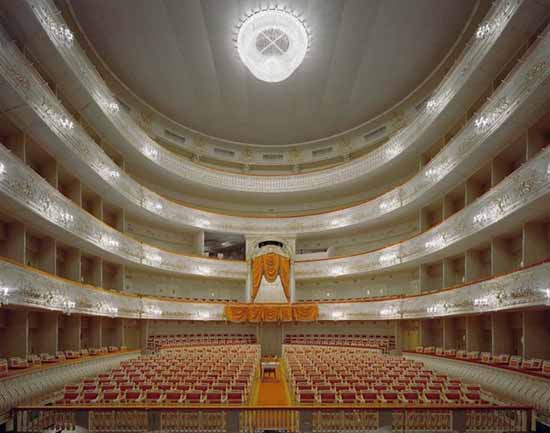 22. Royal Swedish Opera, Stockholm, Sweden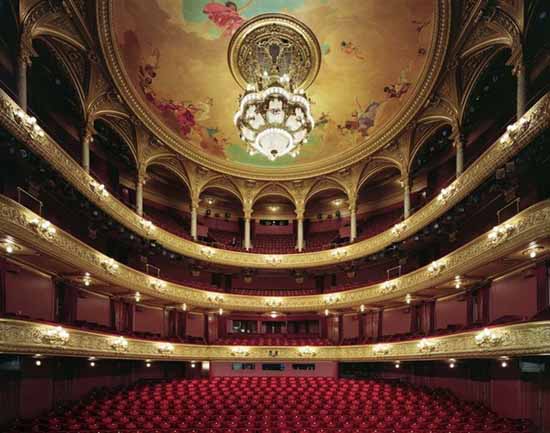 23. La Fenice, Venice, Italy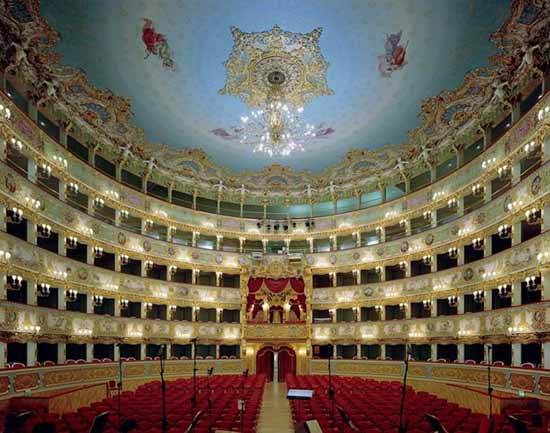 24. La Fenice, Venice, Italy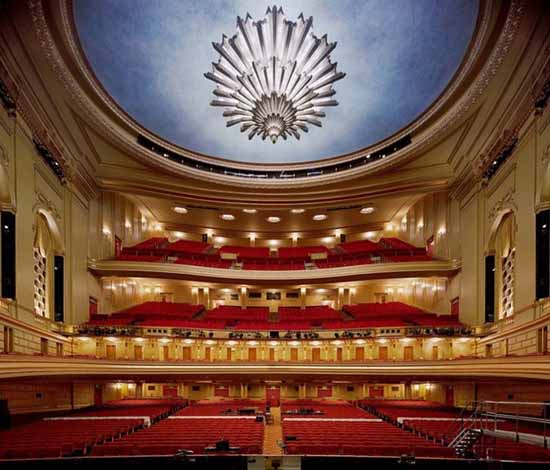 Did you like this? Share it with others:
Grand Canyon Skywalk - Amazing glass bridge
The Grand Canyon Skywalk is a transparent horseshoe-shaped cantilever Glass bridge, it will be suspended 4,000 feet above the Colorado River on the very edge of the Grand Canyon.
Views: 4455
Provided by: Pallavi Kate
Jumbo Hostel Arlanda airport hotel
With its 25 rooms, this quirky airport hostel is an attraction all to itself with the added bonus of a great location for travelers using this Stockholm airport. All rooms at the Jumbo Hostel have use of shared bathrooms, have a flat-screen TV, internet access and storage space.
Views: 2869
Provided by: Shashi
PETRA - Half as old as Time
Petra Situated between the Red Sea and the Dead Sea in the Hashemite Kingdom of Jordan, the Nabatean city of Petra is considered among the Seven Wonders of the World.
Views: 2926
Provided by: Sana
Yamuna Expressway - India s longest six-laned controlled access expressway
Yamuna Expressway, formerly known as Taj Expressway, is a 6-lane (extendable to 8 lanes), 165 km long, controlled-access expressway, connecting Greater Noida with Agra in the Indian state of Uttar Pradesh. It is India s longest six-laned controlled-access expressway stretch.
Views: 4782
Provided by: Shashi
Leaning and Tumbling Towers of the World
Here is a list of some world best leaning and tumbling towers. A leaning tower is a tower which, either intentionally, or unintentionally (due to errors in design, construction or to subsequent external influence) does not stand perpendicular to the ground. The most famous example is the Leaning Tower of Pisa in Italy.
Views: 4709
Provided by: Naresh Vakharia
Wonderful Fact of the Moment
Normal body temperature for a cat is 102 degrees F. more...